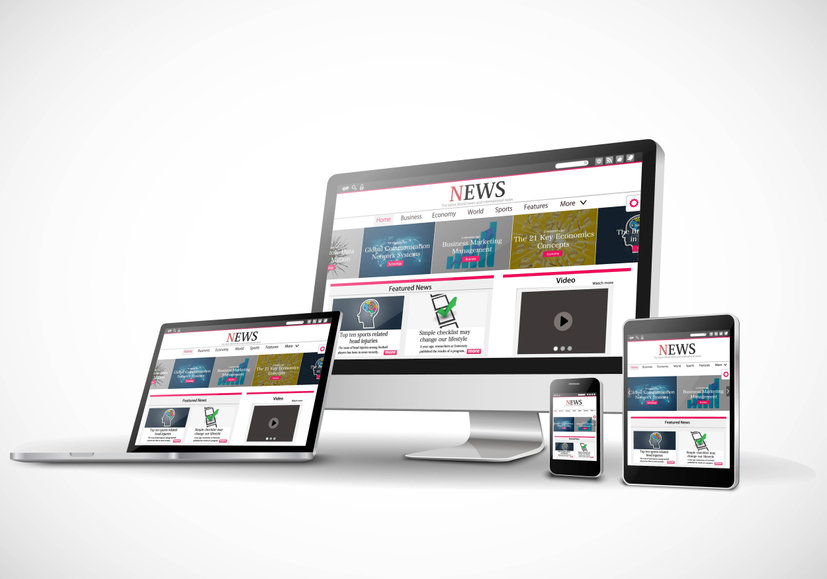 Talking about the present, digital flipbook software has taken the publishing industry by storm. A number of businesses and publishing houses have already adopted this flipping technology. This software is also known by the name of page turning software. Let's find out more about this software in this write-up.
What is digital flipbook software?
Digital flipbook software is a program that can turn print-ready PDFs into wonderful flipbooks. It can render pages in a traditional paper printed book like appearance in present-day web browsers.
Modern businesses, publishing houses, creatives, students, manufacturers, and more use this software to create a digital … Read more