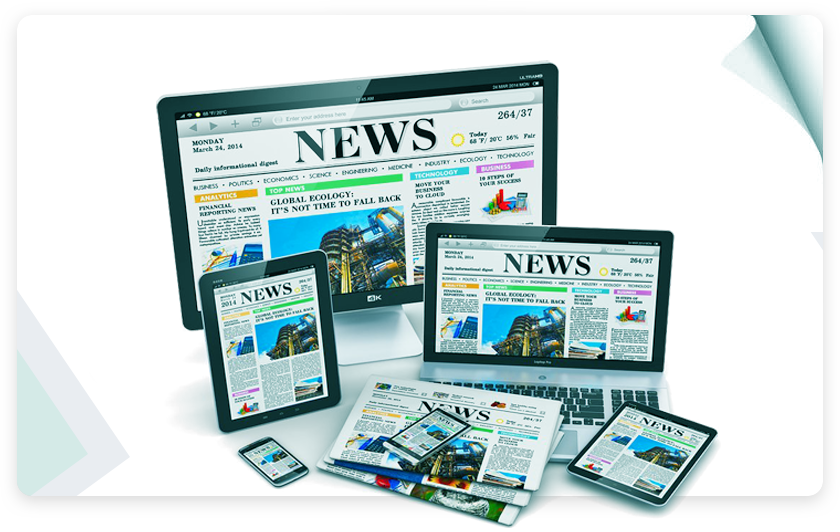 The digital publishing market is one of the fastest-growing sectors in the media industry.
The trend is driven by a growing number of readers turning to smartphones, tablets and e-readers for their reading needs. According to Statista, global e-book sales are projected to grow from $21.3 billion in 2019 to $24.7 billion in 2023.
Without a doubt, the COVID19 emergency is also a big reason behind the sudden rise of digital publishing. As a publisher, you may be planning to switch to digital publishing. 
Here are 6 useful tips:
1. All device compatibility
Your users will access your content on … Read more