Choosing the Best Digital Publishing Platform – Enhanc
If you're looking for a digital publishing platform, there are many different options available. Nevertheless, not all of these platforms are created equal. Some platforms will take longer to learn or may not offer the features that you need in order to create your publication. Whether you're a publisher or a marketer, choosing the right digital publishing platform is essential to your success. Here are some of the important things to look for when trying to find the best digital publishing platform: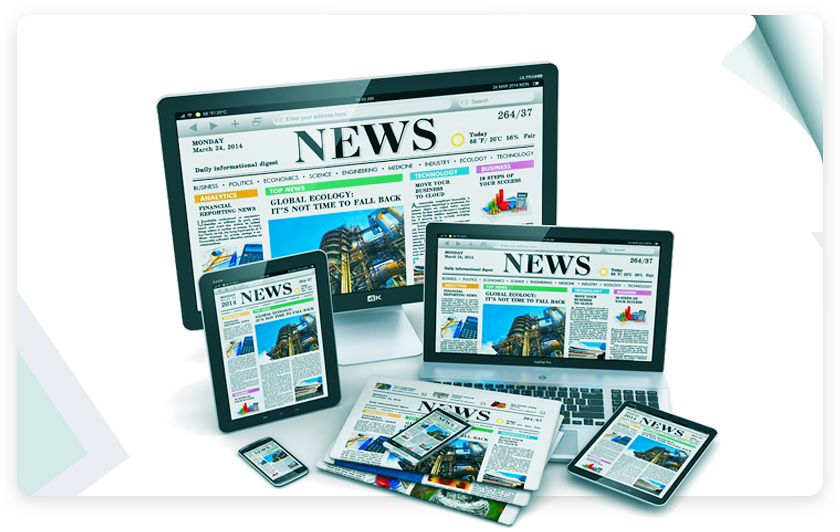 Ease of Use
This is one of the most important aspects when choosing a digital publishing platform. You need a platform that is easy to use, intuitive, and can be learned quickly. A complicated system will take longer to learn and maybe frustrating to use. Look for a system that requires little training and gives you everything you need in an intuitive way.
Enhanc has a very user-friendly interface that works on drag-and-drop technology. No special skills are needed to use Enhanc.
Features
You also need to look at the features offered by digital publishing software. Consider what type of publication you want to create and what types of features you will need in order to create it. If you want to produce a magazine or catalog with images, videos, and other interactive content, look for a system that makes this easy. If you are creating reports or other types of documents, make sure that the software includes all of the formatting tools that you need in order to make it look professional.
Enhanc is loaded with all the cutting-edge features that can help you create powerful and engaging digital magazines, digital catalogs, digital reports, and more. 
Compatibility
Make sure it offers compatibility to all browsers, devices, and operating systems. Not to mention, different people use different browsers, OS, and devices and if they can't read your digital publication on their OS for instance, they can't change it just to access your content. No doubt, universal compatibility can help you increase your reach and distribution. 
Enhanc offers universal compatibility and provides a responsive reading experience on iPhone, iPad, and all Android devices.
Analytics 
Analytics is another important thing to look for. With the help of Analytics, you can assess and monitor the performance of your content in real-time. You can get a comprehensive insight into the content consumption pattern of your readers. 
Based on the collected data about your user behavior, you can create your content accordingly so that it performs better. 
Enhanc provides user and marketing metrics in real-time. You can monitor how people are engaging with your content. 
Security
No doubt, you should feel safe in keeping your content on the web. Hence, you should look for a digital publishing platform that can help you set privacy to your desired level. You should be able to control user access and password-protect your confidential documents. 
Enhanc helps you manage user access. You can lock your publications with a username/password.
Pricing
Last but not the least, check the pricing of the digital publishing platform you wish to purchase. Explore some options and try to get all the required features within your budget. 
You should aim for the best product that can help you create powerful digital publications in minutes. Today, a lot of software providers offer a free trial of their software for a limited number of days. You can take this free trial to get a deeper understanding of the software. 
Enhanc offers unbeatable pricing i.e. just $15 per month. You can also take 14 days free trial of Enhanc.