Digital Publishing Platform for Magazines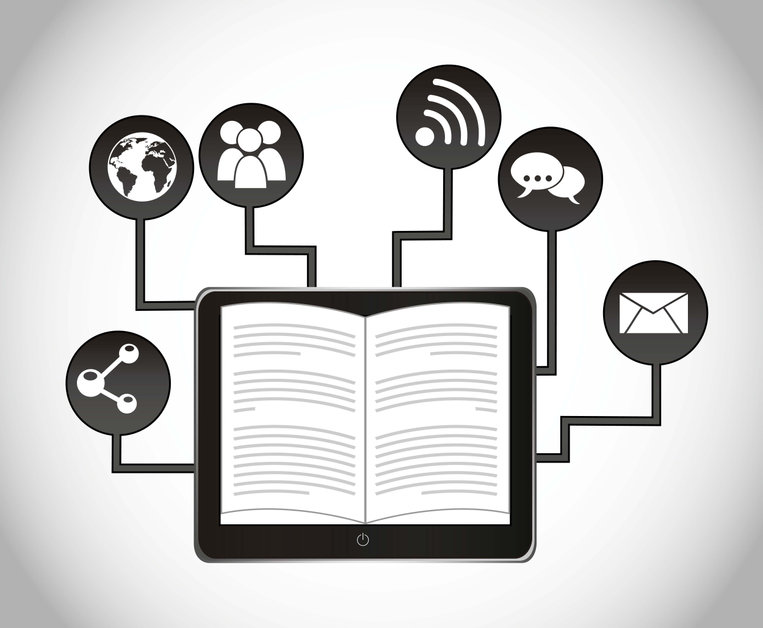 Those days are long gone when magazine publishing was an idea that calls for a lot of effort, time, and dollars. Now with a digital publishing platform for magazines, everyone can be a magazine publisher. Most of these digital publishing platforms are cost-effective, user friendly, and offer unlimited fast-paced publishing. You just have to spend as low as $15 per month and you can be the whole and sole of your digital magazine. You can be the author, publisher, editor, as well as distributor of your magazine.
It is important to know that creating a digital magazine is not just making a digital version and publish it on the internet. It is much more than it. You have to think about a lot of factors that include user engagement, user interests, reach, subscriptions, and more. Below are some useful tips to create a digital magazine.
Finding a digital publishing platform for magazines
Not to mention, you need to find a high-quality publishing software program first. If you search on the web, you will come across plenty of options to choose from. You have to pick the one that suits your magazine publishing needs. You can choose Enhanc. It is the no.1 choice of a lot of people and businesses. It offers a responsive design that fits any device.
Embedding interactivities in your magazine
With digital publishing software, you can add interactivities to your digital magazine. It can boost up your user engagement and take your magazine to the next level. With the help of Enhanc you can embed a lot of interactive and multimedia components in your magazine besides the interesting page-flipping effect. You can add videos, high definition pictures, pop-ups, animations, and hyperlinks. These things can surely attract a lot of readers to your magazine.
Managing subscriptions
Just like traditional paper-printed magazine publishers run subscriptions, you can manage subscriptions with the help of digital publishing software. Enhanc helps you to manage subscriptions digitally and grow your readership.
With Enhanc, you can control the visibility of your content and also show the preview of your magazine to attract more subscribers.
Ads and sponsorships
You can add advertisers to your magazine. This way you can use free space in your digital magazine to generate more revenue and grow your publishing business.
Enhanc allows you to create an advertiser index for your digital magazine.
Creating a digital magazine in 4 simple steps:
1. Make an account on Enhanc & upload your PDF files
2. Edit your magazine. Play with colors, themes, background, and more
3. Add interactivities to increase user engagement
4. Distribute it freely on different platforms.