Embed your flipbooks anywhere with Enhanc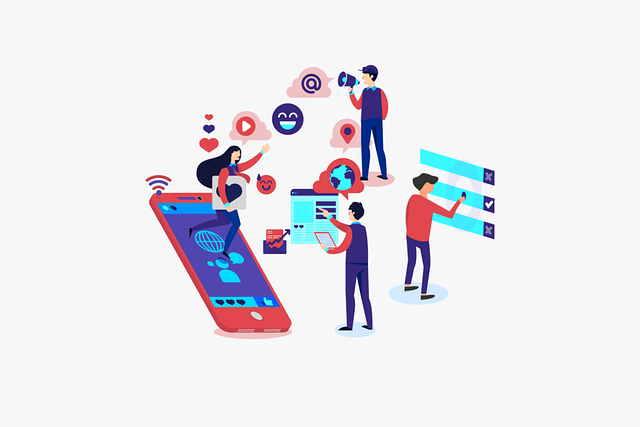 It is so simple and fast to transform a PDF into a flipbook and embed it in your website, blog, email signature, and social media channels with Enhanc flipping book software.
You need to upload your PDF file(s) on Enhanc and let Enhanc converts it into an interactive flipbook in a few minutes. The conversion time depends on the size of your PDF file(s). Once the conversion is done, you can embed it on a web page using a simple embed code generated by you on Enhanc. No special skills needed!
Your embedded digital flipbook will look professional and appear as a seamless part of your web page. Embedding your flipbook on your website will give it more exposure.
When someone visits your website, he can right away see your flipbook and can start flipping its pages. This requires just a simple copy and paste of the embed code.
Are you ready to get started?
You can create your own flipbook today with Enhanc PDF to flipbook converter online and embed it on your website, blog, Gmail or Outlook signature, and social media accounts with ease. Enhanc now offers a 15-day free trial. No credit or debit card is needed! Take your free trial now!