Embrace Digital Flipbook Software and Be Successful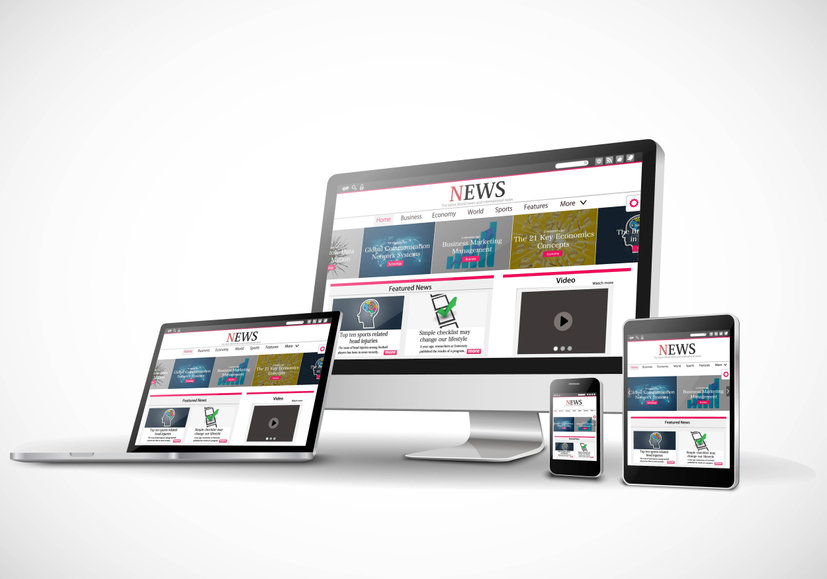 Talking about the present, digital flipbook software has taken the publishing industry by storm. A number of businesses and publishing houses have already adopted this flipping technology. This software is also known by the name of page turning software. Let's find out more about this software in this write-up.
What is digital flipbook software?
Digital flipbook software is a program that can turn print-ready PDFs into wonderful flipbooks. It can render pages in a traditional paper printed book like appearance in present-day web browsers.
Modern businesses, publishing houses, creatives, students, manufacturers, and more use this software to create a digital version of their magazines, newsletters, brochures, catalogs, and even monthly or yearly reports.
This software takes the reading experience of users to the next level in view of the fact that it formats a publication in a way that it seems reading a real paper document. A flipbook is a great replacement for PDF files as users do not have to scroll down the mouse to go through the document. They can flip instead!
How does the flipping technology work?
It works on HTML5 technology. It means it can be accessed across all devices. Whether a user reads a flipbook using a smartphone or a laptop, he will automatically view the best version suited to his device.
Further, no third party module is required by a user to read flipbooks on his device.
To make a flipbook, all you must do is upload your PDF file(s) into digital flipbook software and wait for a few seconds to get a virtually enhanced flipbook that is all set to use.
When this technology arrived in the market?
It has been around in the market since the late 1990s or early 2000s. It is believed that Tony Hogqvist, owner of Perfect Fools company, made a digital image whose pages when turned made a curl effect that appears like the pages of printed book.
Later this technology grows into page flipping technology.
What are the latest features of digital flipbook software?
There are a number of features you can expect in a modern digital flipbook software program. Some of the most popular features are video and audio embedding, hyperlink embedding, pop up embedding, animation embedding.
Further, you can have the benefit of advanced reporting and analytics with your flipbook software. All crucial insights around user engagement can be monitored in real-time.
You can run paid subscriptions and control the accessibility of your flipbooks with the help of the software.
You can freely distribute your flipbooks as soon as it is ready. You can share it on various social media platforms, email it to your family or friend, or directly embed it on your website. Modern flipbook software also provides the option to share it using a QR code.
Enhanc is one of the best digital flipbook software available on the web. It is user friendly and offers all the latest and best in class features. It has 2 plans and pricing. You can choose a plan based on your publishing requirements.
Enhanc also offers a free charge 2-week trial. And the best part is it doesn't need any credit card details or commitment from you. You can start your free trial today!