How to create and present an effective business proposal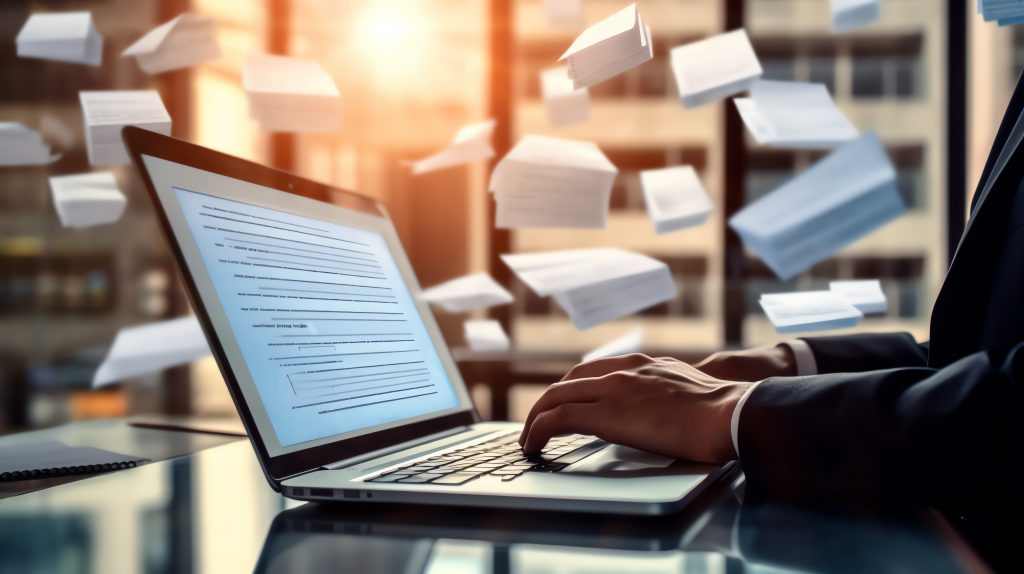 An effective business proposal can make your business. However, creating and presenting a business proposal to potential clients may seem challenging for a lot of people. In this write-up, we will talk about how to make and present an effective proposal and more.
What is a business proposal?
A business proposal is a document that outlines the business goals and objectives of your company. Further, it outlines the features and benefits of your product or service, as well as how they will be valued by potential customers.
It's important to remember that a business proposal is not just a sales document: it should be used to present your company's story. A well-written and compelling proposal can help you attract the right investors into your company and ensure that they believe in your vision for the future.
What are the formats of a business proposal?
You can present your business proposal to your prospective clients in various types of formats. Some of the popular business proposal formats are discussed below:
PDFs
Without a doubt, PDF documents are one of the most popular file formats. They look professional and are compatible with different devices, browsers, and operating systems. As compared to other file formats like PowerPoint presentations, they are smaller in size.
However, the main disadvantage of PDF files is that they are not mobile-friendly. They are difficult to be viewed on smartphones and tablets. Further, PDF files are not a great option to be sent as email attachments.
Another downside with PDF files is that it needs a PDF viewer to be opened. So, you have to expect that your receiver should have a PDF viewer installed on his device.
In view of all the disadvantages, PDF files are clearly not a great format to send your business proposal to your prospective clients.
PowerPoint Presentations
This format allows you to present the content of your business proposal using the slide show mode, which looks good. Further, this format offers various different templates to create your business presentations.
Nevertheless, this format is not visually engaging and does not look very professional.
Digital flipbooks
If you want to look professional and engaging, you have to look beyond PDF files and PowerPoint presentations. No doubt, digital flipbooks are the perfect choice! They allow you to create an impactful and visually appealing business proposal.
With Enhanc, you can convert your PDF proposal into a digital flipbook in just a few minutes. You can add interactive components in your proposal such as videos, images, animations, pop-ups, and more. You can then share it with your clients as a direct link without having to deal with any bulky email attachments. Your clients can open it using any device or browser and get a seamless user experience.
Tips to create an effective business proposal
Clear vision
A business proposal is a written document that presents an idea for a new business venture. It's an opportunity for you to present your vision and outline your business goals so that potential investors and lenders can get a better understanding of what it takes to make your business successful.
Your vision should be clear and concise, with specific details about how it will benefit both the investor and your customers or clients.
Add branding
If you want your potential clients to remember you, then you need to add branding to your business proposal. You can add your logo and favicon. Further, you can choose a color palette that goes with your brand.
Analytics
If you create a business proposal in the form of a digital flipbook using Enhanc, you can track important data. You can find out which links in your proposal get clicked; which pages get the most views; and much more.
Interactivities
Visuals have the power to engage more readers than just plain text. With Enhanc, you can add YouTube and Vimeo videos and tell the story of your brand in a better way. Further, you can add hyperlinks to make your proposal more resourceful.
Contact info
Make sure to clearly highlight your contact information in your business proposal. Digital flipbooks allow your clients to contact you in one click via call, website, or email.