Link building with digital flipbooks & increasing traffic to your business: 4 great ways to do it!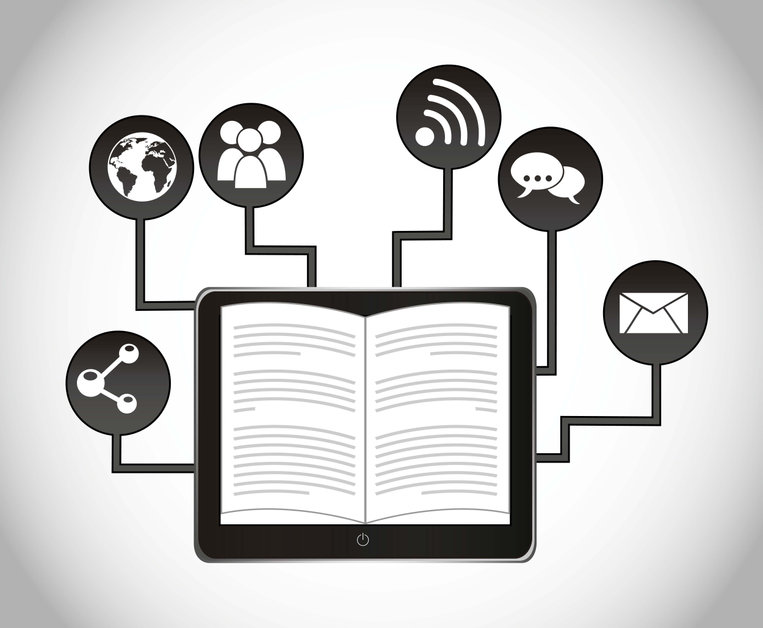 Enhanc is a great platform for creating digital flipbooks with ease. It can help you boost your flipbooks with interactivity, realistic page turning effect, professional design, and much more. Further, with the flipbook format of Enhanc, you can level up your content promotion game.
Digital flipbooks can help you to build high-quality links. Not to mention, link building is one of the best ways to rank higher on SERPs (search engine result pages), increase traffic, and grow your customer base.
It is recommended to create an SEO-friendly flipbook first before you begin your link-building process. You should use informative headings, relevant titles and descriptions, and informative hyperlinks. Further, try to enrich your flipbook with interactivity. Use a lot of high-quality images, video clips, pop-ups, animations, etc. Not to mention, when a user opens your flipbook, he should be enticed by the interactivity. As it is rightly said, when it comes to link building, the first impression of your content and business is crucial for a user who is new to your business.
A few of the great channels you can use to start building links with flipbooks and driving traffic to your business:
1. Social media
At present, nearly everybody in the world is on social media. Thus, it is an ideal platform to boost your link-building effort. You can use your social media networks to promote your digital flipbooks. Make sure to include captivating captions in your posts. Further, if you make your flipbook with Enhanc, you have the benefit of showcasing the preview of your flipbook so as to pique the interest of your audience. There are great chances when people are doing endless scrolling on their social media networks, they will stop to see the attractive look of your flipbooks and engage with them.
The top 3 platforms you can use for link building are Facebook, Twitter, and LinkedIn.
2. Medium
Medium is an online publishing platform used by individuals and companies to share their knowledge, wisdom, products & services, and more. You can even run a blog section similar as you do on your website. You can also use Medium to post your digital flipbooks. The platform has a great SEO rating and it receives a lot of traffic on a daily basis. So, it is an ideal platform if you want your digital flipbook to be seen by a great number of people.
3. Website
You can use your website to embed flipbooks into it. It is advised to embed flipbooks on the home page of your website so that people can find and engage with them right away. Further, you can create a dedicated page for every resource you publish on your website such as for your ebooks, whitepapers, brochures, and more. It will allow your readers to find quickly what they want to read.
4. Guest posting
It is a tried and tested method that can do wonders for your link-building campaigns, provided done right. You can approach high-quality websites that are relevant to your niche. More often than not, it is used to include links to your website or important pages to your website. Nevertheless, you can also use it to include links to your digital flipbooks. Such backlinks can definitely help you to boost your business.
Conclusion
These are the 4 great ways you can use to start building links with your flipbooks. You can choose Enhanc as your flipbook maker platform to create your first flipbook and start building links with it.