Place an Advertising Banner in your Flipbook with Enhanc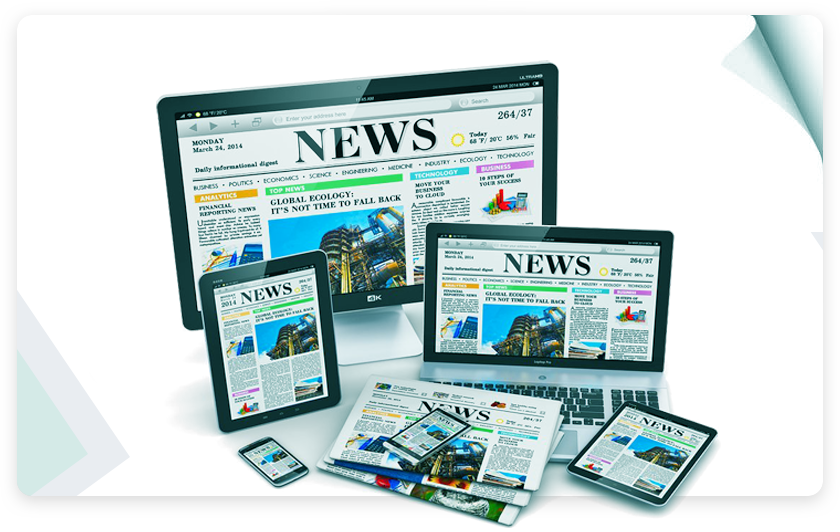 You can place an advertising banner in your flipbook easily and effectively with Enhanc. An advertising banner is a dynamic image that can catch the attention of your readers quite impressively.
With Enhanc, you can improve the revenue potential of your digital flipbook by embedding Leaderboard Ads, Skyscraper Ads, and Interstitial Ads. You obtain greater revenue & your advertisers get an engaged audience.
Further, with an advertising banner, you can increase your brand awareness. You can also drive traffic to the place you want to such as your business website or social media pages.
How to create a powerful advertising banner?
Clear and concise copy: You need to write a clear and concise copy in your banner. Use impressive headlines and advantages-oriented language. Moreover, add a CTA (Call to action).
Effective design: The visual appeal of your banner is very significant to improve your user engagement. Use a crisp layout, great images, and a color palette that goes with the look and feel of your brand.
Add keywords: Use well-researched keywords in your content to get search engine optimization (SEO) benefits.
Add your logo and favicon: Do not forget to add your company's logo and favicon to keep your business standing out from the crowd. Not to mention, your logo is your business's unique identity in the market.
Are you ready to get started?
You can create your own digital flipbook and place an advertising banner into it with Enhanc digital catalog software. Enhanc now offers a 14-day free trial.