Security and Privacy Protection for your Flipbooks – Enhanc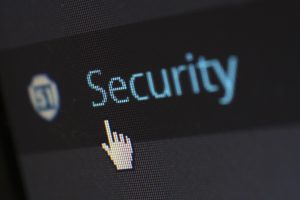 Privacy and security are important aspects of your business. You can keep your confidential data secure on the web and also share it securely with Enhanc.
You can hide your flipbooks from Google search results, password protected, and share only with selected people with Enhanc flipbook software.
Hide your content from search engine crawlers
You can prevent search engine crawlers to crawl and index your content. So, it will not show up on search engine result pages (SERPs). This way you can prevent unwanted views. You can share your flipbooks via direct link. You can distribute this direct link securely via email, or messenger, or you can post it on Instagram, Twitter, Facebook, etc.
Password protection
With Enhanc PDF to flipbook software, you can keep your sensitive information safe online. With this feature, you can set a password for your flipbook and share it with authorized audience members. Password protection allows you to secure your financial reports, training materials, etc.
Sharing controls
You have the option to enable/disable printing, downloading, and sharing of your digital flipbook.
Are you ready to get started?
You can create your own digital flipbook and secure it with Enhanc advanced privacy controls. Enhanc now offers a 14-day free trial!