Traditional Publishing Vs Digital Publishing: Top 8 Comparison Factors!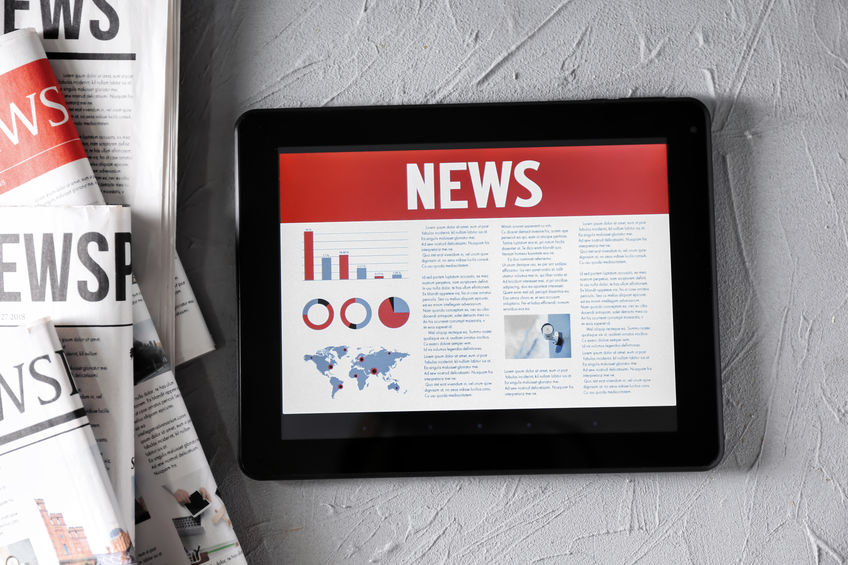 With the growth of digitization and the internet, the debate has been sparked over traditional publishing v/s digital publishing. Not to mention, in the present time, more and more people are advocating digital publishing over traditional publishing. This is quite obvious due to the plethora of benefits offered by digital publishing which are not possible with the old school publishing model.
With the help of digital publishing software, you can easily create and distribute your content. Further, there is a range of other benefits which we are going to discuss later in this write-up.
Talking about the present, a lot of publishing houses are embracing digital publishing around the globe. And in the current COVID19 times a paradigm shift has been seen among publishers. People are fearful of handling paper publications and this thing has majorly brought this shift.
COVID19 isn't the only thing because of which publishing houses are moving towards digitization. They have realized that they have to move with the growing technology in order to survive and thrive.
People of today are tech-savvy. They spend a lot of time on their mobile phones and laptops. They want to do everything on their devices. If they can go through publications on their devices with multimedia animations, chances are less they would want to read boring hardbound publications.
No doubt, digital publishing is very different from traditional publishing; nevertheless, some of the key differences you should know about traditional publishing vs digital publishing are given below:
Digital publishing is doable with fewer subscribers
Digital publishing eliminates a lot of the costs and overheads linked with traditional publishing. Those costs include typesetting, paper and paper applications, printing, distribution, and fulfillment. Due to this, digital publishing is doable with fewer subscribers as compared to its paper counterpart. If you are a start-up, online publishing can be proved more successful for you as it is cost-effective, fast, and simple.
Digital publishing offers low-cost delivery
The cost of delivery over the web continues to drop owing to the fact that storage, hosting, as well as bandwidth become cheaper. On the other hand, the cost of distribution in conventional publishing continues to go up because paper costs, printing, and postage continue to rise.
Unlimited clutter-free archiving
Digital publishing offers unlimited archiving in a searchable database. This database can be accessed around the clock by subscribers. It is a great factor that assures loyalty & repeat visits.
Information can be broadcast in real-time
With digital publishing, news & information can be broadcast in real-time. In the present fast-paced world, where rapid changes and gratification occur, the information sources which provide quick coverage are the most preferred. Print can never compete with the pace of digital publishing.
Contain multimedia elements
Digital publications are loaded with multimedia elements which are audios, videos, links, images, and much more. All these multimedia elements make digital publications engaging and interesting. On the other hand, paper publications provide nothing but boring static text.
Advanced analytics
Digital publishing means state-of-the-art customer intelligence. It's viable to find out what every visitor has viewed on a website, offering you the capability to figure out which write-ups are most popular & curate new content based on what you find out your readers are looking at.
Further, you can find out what operating systems, devices, browsers, locations, etc. have been used to read your content. In a nutshell, everything important you want to know around user engagement is available with digital publishing. This advanced analytics is just not possible with paper publishing.
Easy publishing
All you need to have is a computer, internet connection, PDF files, and a software program to make and publish your digital publication. The creation and distribution can be done in a very quick time. With traditional publishing, it takes a lot of resources and time to create and distribute your publication.
Interactive reading experience
Flipbook software allows readers to flip the pages of digital publications like they can with print publications. They can zoom in on the content. They can change the font size according to their convenience. Further, they can search for a word or sentence with the help of the search feature. All these things are not possible with traditional publishing.
The aforementioned points about traditional publishing vs digital publishing make the latter one a clear winner.