15 Benefits of Digital Flipbooks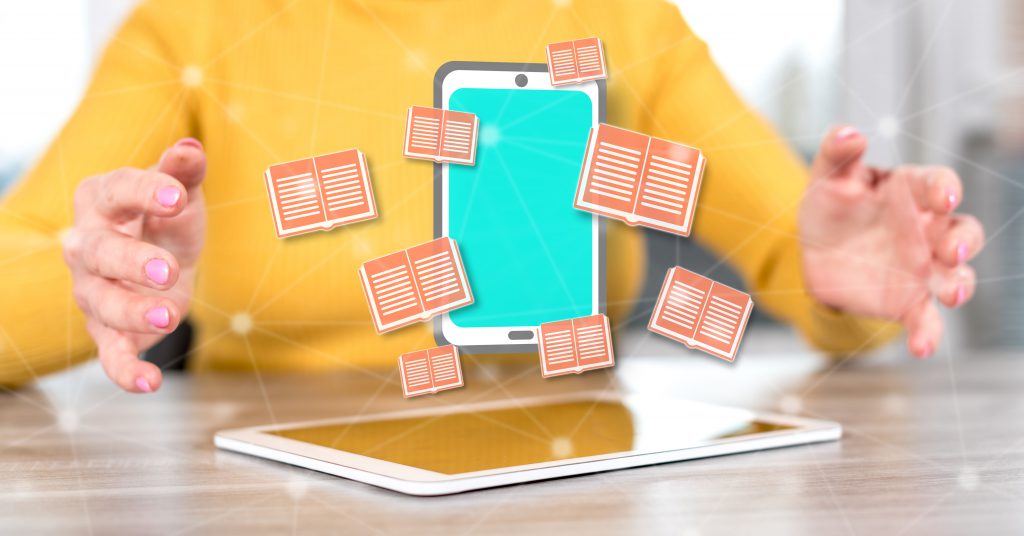 A digital flipbook is an interactive HTML5 digital publication that mimics the page turning effect of a real paper-printed book.
Talking about today, a digital flipbook can be used as an alternative to PDF and paper-based publications.
Let's talk about the benefits of digital flipbooks:
1. Easy to create
Digital flipbooks are easy to create. All you need is a computer or smartphone with internet access and a digital publishing platform like Enhanc that will allow you to create digital flipbooks. Typically, it takes 2-3 minutes to create a digital flipbook with Enhanc.
2. Environment-friendly
You won't have to deal with the hassle of printing out multiple copies of documents or shipping them in bulk via the postal service or courier services. This saves time and money while also being better for the environment!
3. Analytics
You can track the performance of your digital flipbooks in real-time. You can track the number of page views, downloads, etc. Further, you can track user demographics.
These analytics can help you create better-performing marketing campaigns and better-optimized digital publications.
4. Responsive design
You can view your flipbook on any device or browser without any compatibility issues. The flipbook will be automatically adjusted to fit the screen size.
5. Customer support
We are just a call or email away from you! Our representatives are more than happy to serve you!
6. Multimedia components
You can include a number of multimedia components such as videos, hyperlinks, photos, animations, and more in your digital flipbooks.
7. Save money
You don't need to buy paper or ink cartridges if you are using digital flipbooks. Further, you do not have to spend money on shipping.
8. Easy to update
Unlike other formats like paper-based publications or PDFs, you can update digital flipbooks easily and in no time.
9. Multiple sharing options
You can share a digital flipbook via multiple different platforms such as social media, QR code, email, & direct links.
10. Security
You can lock your flipbook with a username/password. You can also disable viewing, printing, and downloading options. Further, you can disable search engine crawling.
11. Shopping cart integration
You can integrate a shopping cart in your flipbook in order that people can directly buy from it.
12. Add a table of contents
For easy navigation of your digital flipbook, you have the option to include a table of contents.
13. Add a lead generation form
Digital flipbooks allow you to add a lead generation form in order to collect clients' details right within.
14. SEO
You can optimize titles, meta descriptions, and more to provide an SEO boost to your digital flipbooks and make them rank higher on Google.
15. Page flipping effect
The page flipping effect creates an illusion of turning the pages of a traditional book. Without a doubt, it can enhance user engagement.
These are the 15 benefits of digital flipbooks. If you want to try a flipbook, you can start a 14-day free Enhanc trial!