Why Should You Choose Enhanc As Your Digital Publishing Partner?
If you search on the web, you will find a great number of digital publishing platforms. With so many options available, you will get confused about which one to choose. Today, all claim to be the best in the market. In this write-up, we talk about the reasons to choose Enhanc as your digital publishing partner.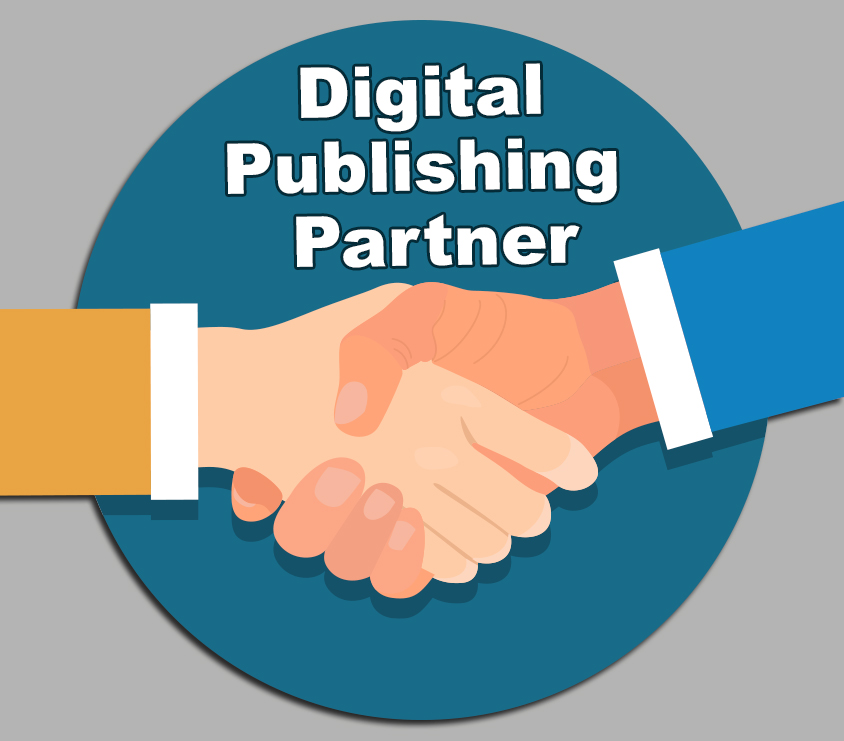 What is Enhanc?
Enhanc is a reputed digital publishing platform designed for professionals, creatives, students, publishers, educators, manufacturers, business owners, and more. It is developed to make your content look professional to your readers and customers.
It offers an easy and fast transition from paper print and PDFs to digital flipbooks that are all device, OS, and browser compatible.
You can use Enhanc to create digital newsletters, digital brochures, digital magazines, digital monthly or yearly reports, and much more. And you can share them easily via a QR code, email, or social media. You can also embed them in your email signature and on your business website to gain more exposure.
With the help of Enhanc you can monetize your content by creating an advertiser index. Embed Google Analytics to monitor user behavior and engagement in real-time.
In a nutshell, you can create powerful online presence fast and effectively and without burning a hole in your pocket.
4 things that make Enhanc a cut above its competitors
1. State of the art features at cost-effective prices
Enhanc offers some of the most sought-after features at the lowest prices. For instance, the unlimited publishing and video integration feature of Enhanc are available at $15 per month. I challenge you to find a digital publishing platform that offers these 2 features at this pricing.
2. Seamless customer support
Enhanc offers proactive customer support. It is dedicated to resolving customer challenges and queries at the earliest. Enhanc is often praised for its amazing customer support and it becomes possible due to the combined team effort.
3. Dedicated and agile staff
The qualified and experienced team of Enhanc works swiftly when it comes to meeting strict deadlines and providing solutions to challenging problems.
4. HTML5 technology
HTML5 is the latest and best technology for present-day publishers and business owners. It is highly responsive and works great on all mobile devices. Not to mention, today's readers are highly dependent upon their smartphones to read and gather information. That's why HTML5 technology is the need of the hour.
Hope the above write-up helps you greatly if you are on a hunt for the best digital publishing platform. You can begin your free trial today to figure out whether Enhanc fits your publishing needs.