Create an Effective Ebook using Enhanc
There is no doubt that if you want to get your message out to the world and grow your clients and business, then ebook is a surefire way to do it.
With the help of an ebook, you can create, publish, and distribute content at your own pace and preference.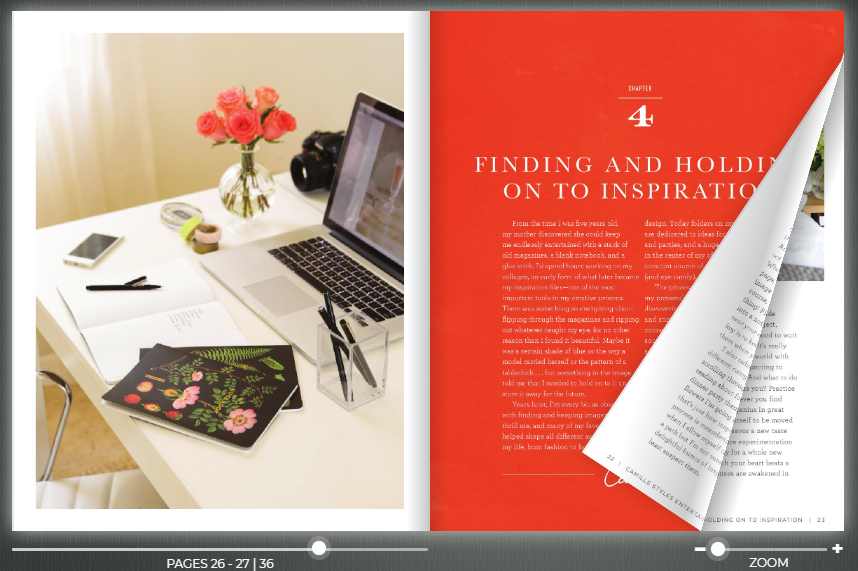 What is an ebook?
An eBook is a digital book that can be read on any device with an internet connection. The most common ways to read an eBook are through your computer or laptop, tablet, or smartphone. You can also download and read eBooks on your Kindle device or iPad tablet.
Features of an ebook:
Ebooks are easy to download and read on any device.
There is no need for a computer or laptop to be connected to the internet, so you can take your ebooks anywhere you go!
Ebooks can be read on a variety of devices, including smartphones, tablets, e-readers (like the Kindle), laptops and PCs (Windows, Mac OS X and Linux). They can also be read on the web at sites like Amazon's Kindle Store.
Ebooks can be stored in your own personal library on your home computer or at any public library.
Ebooks are cheaper than paperbacks and hardcovers because they don't have to be printed and shipped to stores or bookstores around the world!
Ebooks are more interactive than traditional books. They have links, video clips, and audio clips.
Ebooks are also easier to share with friends and family members because they don't have to be shipped or returned.
Factors to create an effective ebook
There are some factors that can help you create an effective ebook. These are:
Readability – A good ebook should be easy to read. It should not have any complicated words or sentences, otherwise, it will make the reading process difficult for the reader and he/she may give up reading the book altogether.
Content – The content of an ebook should be interesting and informative. If it is not entertaining then it will be a waste of time for the reader who has spent hours reading it and then will feel like giving up further reading of such kind of book.
Page size – The page size should be small enough so that it does not take too much time to finish reading the book even if there is lots of content in it like 500 pages or more!
If you want to create an ebook, then you need to know that you can easily do it with a professional flipbook maker like Enhanc. You can use Enhanc to create your own ebooks within a few minutes and publish them online. Enhanc is very easy to use and there are no complicated instructions involved in creating an ebook.
You just have to upload PDFs into Enhanc and they will get converted into impressive ebooks automatically. You just need to wait and chill.
Some of the key features of Enhanc include:
Security – You can secure your ebooks with a username/password and even hide them from search engines if you want.
Analytics – You can find out all the important and useful stats regarding the performance of your ebooks on the web. You can track page views, user demographics, etc.
Media integration – You can integrate links, videos, pictures, GIFs, and more.
SEO – You can make your ebooks rank higher on Google and other popular search engines to get more traffic and business.