Enhanc Uses Cutting-Edge HTML5 technology in Digital Publishing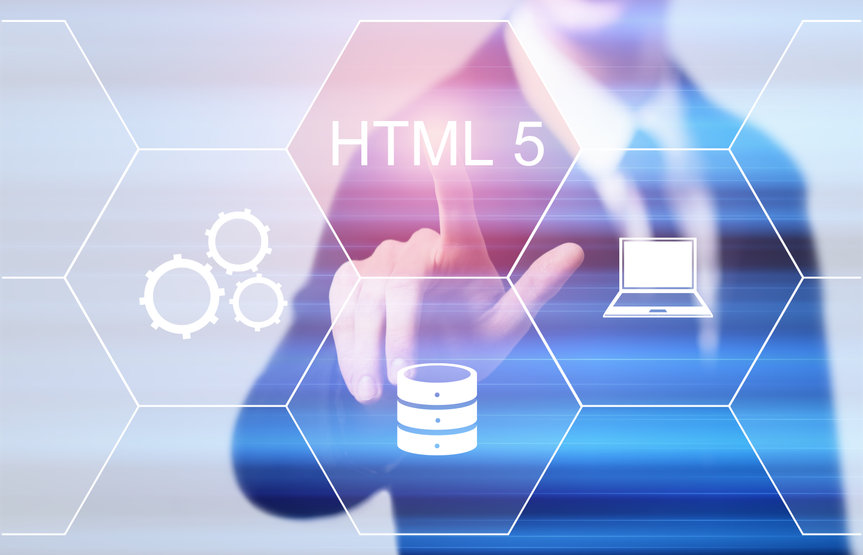 In view of the increasing mobile data traffic and a ranking factor by Google, creating mobile friendly content has become a necessity for publishers and business owners. HTML5 is the most recent and enhanced set of technologies, which is specifically more renowned amongst mobile web users & the web development market. This technology has turned out very popular amongst the brands such as Google, Apple Incorporation & others owing to its functionalities.
As the complete & ultimate edition of the HTML standard, HTML5 is available with numerous novel syntactic features, component attributes & APIs. The novel features facilitate coders to do a number of tasks without writing long codes. Simultaneously, they could also avail of these features to enhance the performance of the website & provide it with universal compatibility. They could further utilize it to make mobile ready websites that provide more functionality as compared to native mobile apps, whilst storing client data. The days of Flash has long gone, today is the time of HTML5 technology.
All device and browser compatibility
Presently, HTML5 is compatible with all devices like iPhone, iPad, Android devices, etc. and with the most recent editions of major web browsers such as Firefox, Chrome, Safari, etc. As a publisher and business owner, this universal compatibility can help you to increase the reader base.
Higher ranking on SERPs
Mobile friendly digital publications will rank higher on SERPs or search engine result pages. By ranking higher, you will get regular and more organic traffic.
Optimized mobile experience
When your readers and customers view your HTML5 digital publications, they will have an optimized mobile experience irrespective of their mobile device.
Supports interactive elements
HTML5 digital publications support different interactive elements such as audios, videos, animations, etc. Further, you can embed customized forms and pop-ups.
Enhanc uses HTML5 technology in digital publishing
Enhanc is an HTML5 digital publishing platform that can help you to create interactive and feature-rich digital publications such as magazines, catalogs, brochures, newsletters, and more quickly and easily. Take the free trial of Enhanc today!