How To Make A Digital Flipbook In 4 Simple Steps
A digital flipbook is a powerful means to engage more readers in your business. An engaged customer or reader is more likely to buy from you. With a digital flipbook, you can keep hold of the user's attention using interactive rich media like videos, links, animations, and more.
On the other hand, a PDF does not have the charm that can engage your customers and potential customers. It offers limited interactivity and many times people find them hard to read. So, it's a great idea to convert it into a flipbook.
A digital flipbook is a digital version of a traditional paper printed book, but it can be flipped and has amazing features.
Let's discuss step by step process about how you can make a digital flipbook:
Step 1: Keep your PDF(s) handy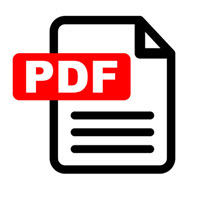 The foremost requirement to make a digital flipbook is to keep your PDF(s) handy to upload it on the software program. Make sure your PDF(s) has good readability for instance easily readable fonts and line spacing. Leave enough space for videos and animations.
Try to include links and high-quality pictures to make it more impressive for your readers.
Step 2: Choosing a good platform
You can choose Enhanc to convert your PDF(s) into a digital flipbook. Enhanc is the most trusted digital publishing platform on the internet. It is compatible with all devices, operating systems, and browsers. Further, you do not have to install any 3rd party plug-in to use it.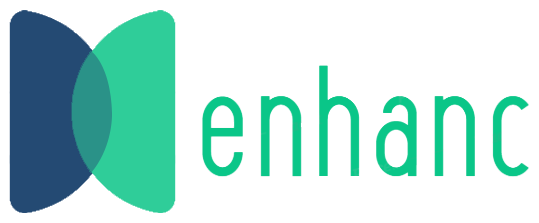 Enhanc has a wide range of templates and themes ideal for different industries such as education, real estate, manufacturing, publishing, and more. It is loaded with rich multimedia interactive elements.
You can create an account on Enhanc using your social media accounts or by simply entering your basic details. Enhanc offers 14 days free trial so that you can get the hands-on experience.
Step 3: Upload your PDF(s)
As soon as you are done creating an Enhanc account, you can upload your PDF(s) and sit back and relax and see the magic happen. Your PDF(s) will be converted into an amazing digital flipbook in no time.
Step 4: Add interactive elements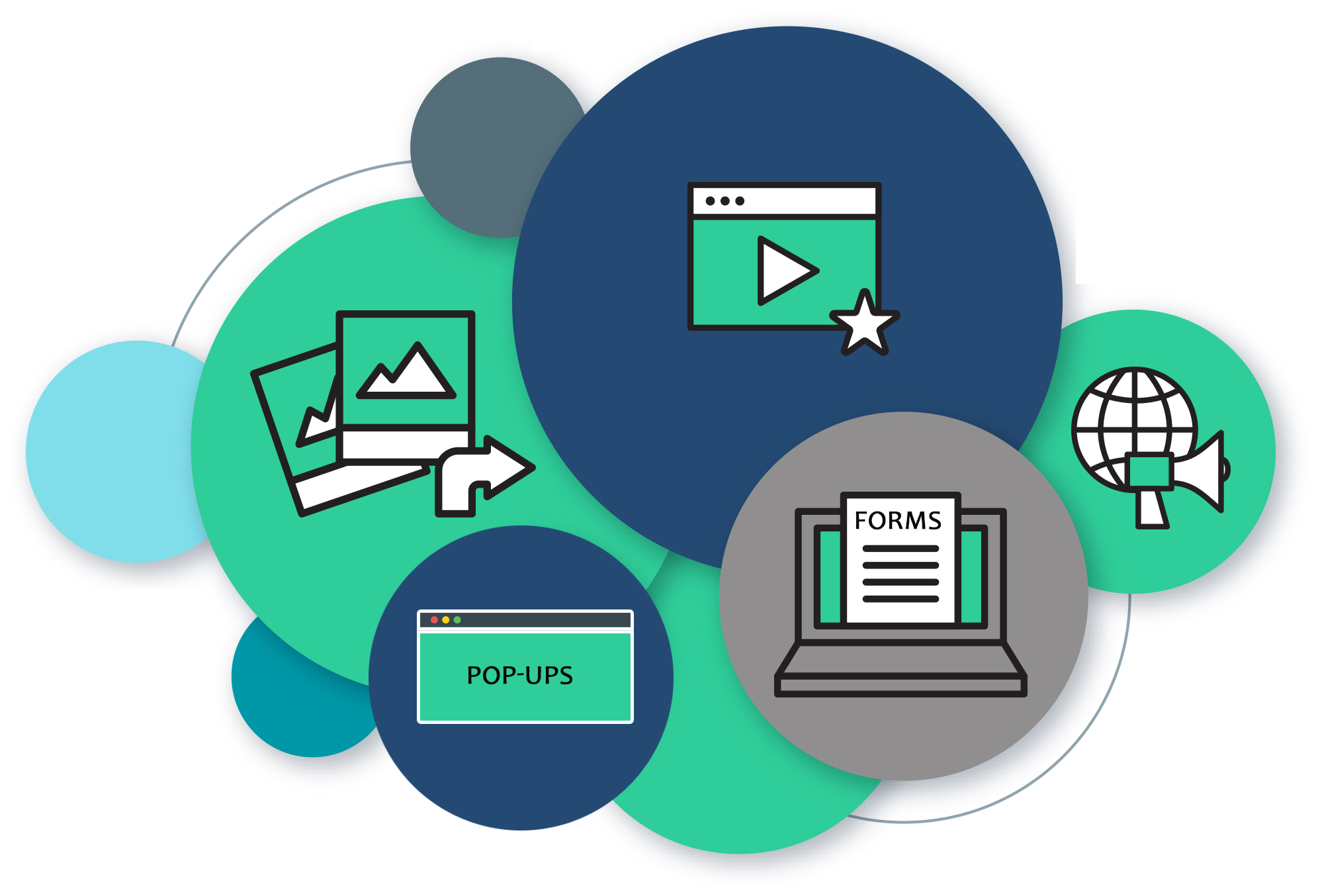 You can add interactive elements in your digital flipbook such as audios, videos, animations, hyperlinks, pop-ups, forms and much more.
You can also customize it according to your brand or preference. You can control the visibility by making it public or private.
Once you are done with all the 4 steps mentioned above, it is important to promote it. You can share it on social media platforms. You can also embed it into your website or in your email signature.