Transform your content to interactive flipbooks with a flipbook builder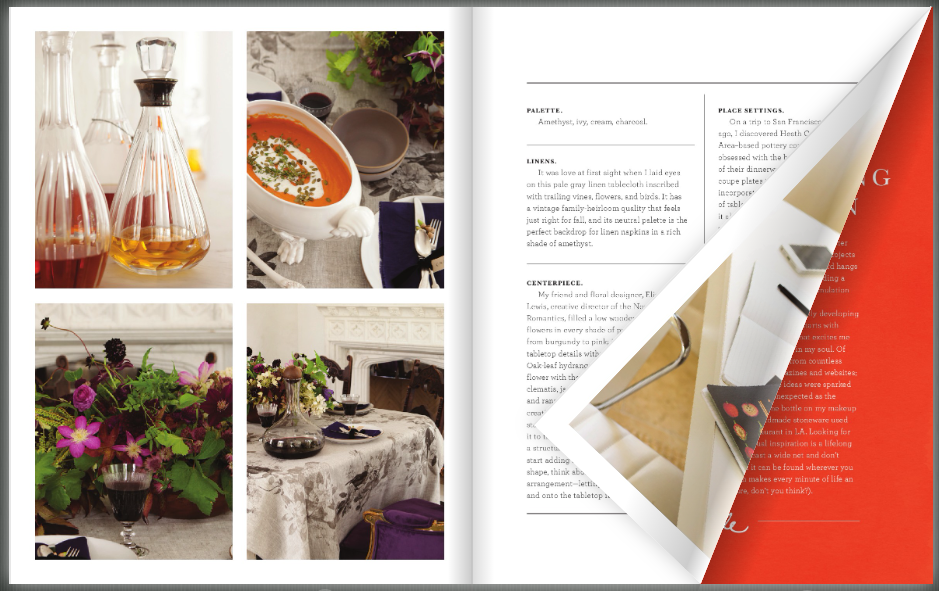 Digital content has transformed the way we publish, share, and promote content. Since the rise of the Internet and mobile phones, people are consuming more and more content. Marketers and publishers are searching for new ways to cater to this demand. Without a doubt, digital flipbooks have taken digital content to new heights.
Whether you are a manufacturer, health care professional, retailer, educator, or belong to any industry that uses digital content, digital flipbooks are nothing short of a boon for you. In the high-speed internet era, people look for digital content that has video clips, animations, and hyperlinks. You can pack all these multimedia components in your digital flipbook and further increase your views, readership, sales, and business.
Why a digital flipbook is getting popular?
It's easy to create – You can create a digital flipbook easily with a user-friendly and intuitive flipbook builder like Enhanc in a matter of minutes. Further, you do not need to have any coding or designing knowledge to use the flipbook builder.
It's easy to secure – You can lock your digital flipbook with a password. You can further disable the print, share, and download buttons. You can even hide your confidential content from search engine crawlers (if needed).
It's easy to distribute – A digital flipbook is portable and can easily be shared via email, or social media sites like Facebook and Twitter. And if you have an online store or a website, you can embed your flipbook into it with an embed code.
1. Prepare your PDF(s)
You need a PDF(s) to convert it into a digital flipbook. Make sure it does not have any fuzzy images and other fuzzy media.
2. Upload PDF(s) into Enhanc
Visit Enhanc and start the sign-up process to enjoy the 14-day free trial. As soon as you signed up, you can upload the PDF(s) to start the conversion process.
The conversion process is automatic and no manual intervention is required. Your flipbook will be created in a few minutes and ready to be shared, but we recommend personalizing it first.
3. Personalization
You can give a personal touch to your flipbook that goes with your brand or taste. You can choose a pre-designed template according to your industry/business. You can add your brand logo. Further, you can change the background image, pick a color palette, and more. You can also customize the privacy settings so as to decide on the level of content protection you need.
4. Share
As soon as the personalization is done, you can share it in multiple ways. The simplest way to share it is via a direct link. You need to copy the link to your flipbook and send it to your customers. Other sharing methods are email, social media, and a QR code.
More features
Once you master the basics of Enhanc flipbook builder, you can try some more sophisticated features offered by Enhanc such as:
• Collect qualified leads by embedding lead generation form into your flipbook
• Track important stats related to the performance of your flipbook in real-time
• Make branded URLs for your digital flipbook
Are you ready to get started?
You can create your first flipbook with Enhanc flipbook builder for free. Try it now!