Use of Flipbooks in Real Estate Business – Enhanc
The real estate business is in a state of flux. From the rise of the digital marketer to the growing importance of mobile, there are more ways than ever for realtors to reach their audience and convert leads into clients.
For many realtors, that means using digital products and services to boost their business. Digital flipbooks are an excellent example of that trend — they're quick and easy to create, which makes them perfect for busy realtors who want to improve their marketing without investing much time or money.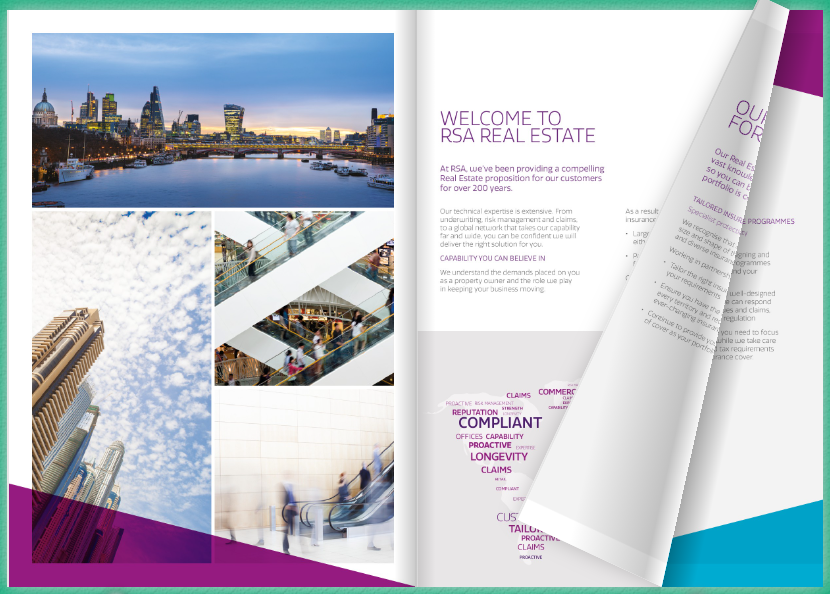 Present your listings in style with digital flipbooks
Digital flipbooks are a great way to showcase your real estate listings. Whether you're a buyer or seller, it's important to have your best foot forward. This is where digital flipbooks come in handy. They can be used to showcase homes for sale or rent and give potential buyers a better idea of what they can expect before they even set foot inside the property.
You can include videos, high-quality photos, GIFs, hyperlinks, and much more interactivity to your brochures so that it helps to boost your sales and business.
Whether you want to tell a story, sell your products or simply showcase your work, flipbooks give you the tools to make it happen.
With Enhanc, realtors can create digital flipbooks with ease. With just a few clicks, you can publish your flipbooks online and start sharing them with clients in no time!
Digital flipbooks provide a more mobile-friendly experience
Digital flipbooks allow users to interact with your content on any device — desktop computers, laptops, tablets and smartphones. They're also easy to navigate, which makes them fun to use even if you're not tech-savvy.
Without a doubt, they are better than PDFs that give users a hard time reading on mobile devices. Further, flipbooks are better to send in email attachments. You can send a direct link of your flipbook rather than a PDF. A lot of realtors accept that many times they have to degrade the quality of their brochures in PDFs so that they can send them in email attachments as there is a limit to file size.
Improve your marketing and promotion game with flipbooks
We are living in the digital era and therefore to be successful in business, you need more tools than just paper. You have to be more visible online so as to grab the maximum attention of your clients and potential clients.
With Enhanc, you can share your brochures on popular social media platforms such as Facebook, Twitter, Instagram, and more. Further, you can create engaging short videos and share them on your Facebook stories, Instagram stories, etc. to create your brand awareness.
You can embed your brochures in your website or online store using a simple embed code.
You can also generate quality leads using your flipbooks by embedding a lead generation form into them. You can collect useful information from your prospects such as name, website, email, phone number, etc. to enhance your marketing campaigns.
Get real-time analytics
When you send a paper-printed brochure to your clients, you have absolutely no idea what they have read or if they read anything in your brochure at all and directly throw it into the bin. On the other hand, when you send a digital brochure with Enhanc, you know exactly which pages get the most views, which videos and photos get the most clicks, and you can find out your user demographics.
You can make your marketing campaigns more effective using these data.
Grow your real estate business with Enhanc
Enhanc lets you make more impact on your clients so that you can rise above ordinary marketing tactics and generate more business.
You can start your free 15-day free Enhanc trial with no credit/debit card.