Digital publishing is a way to distribute content that allows readers to access it from anywhere. Digital publishing includes everything from e-books, e-readers, digital magazines and newspapers, to video, audio and image files.
The future of digital publishing looks promising because of the ease of access it offers. Anyone with an internet connection can read, view or listen to all kinds of content through their computer or mobile device.
Digital publishing also gives publishers the ability to personalize the experience for every reader by tailoring content to specific interests based on their reading history.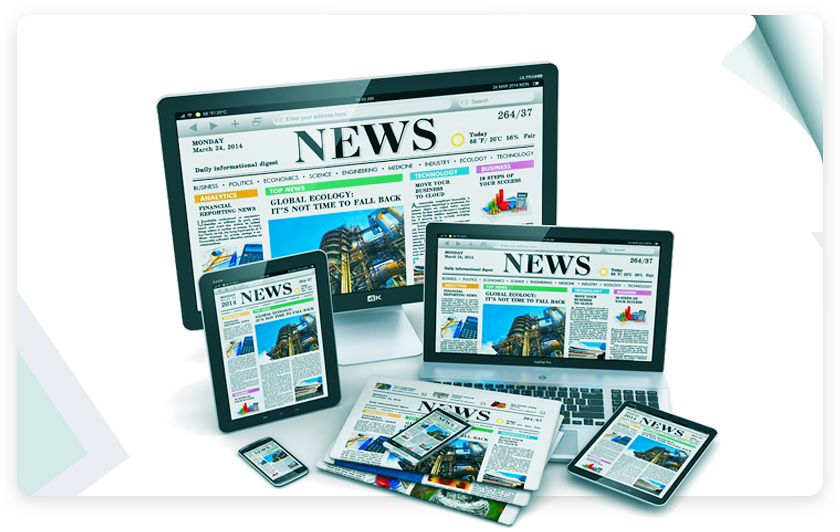 Here are the top 5 reasons
…
Read more