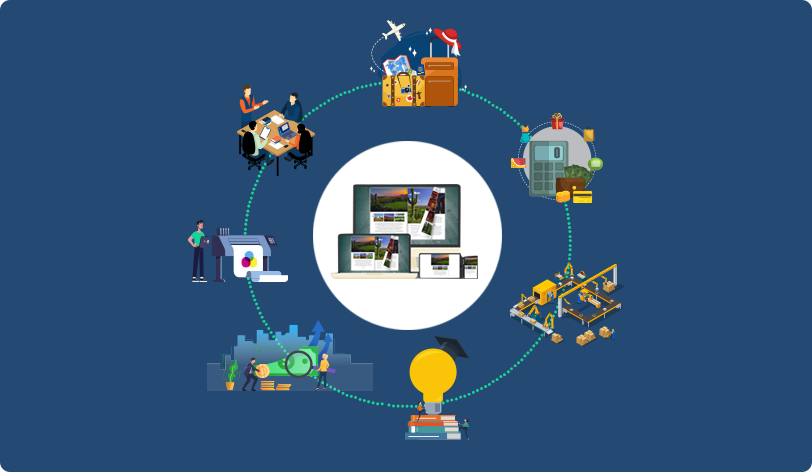 In today's fast-moving digital world people want information quickly, so flipbooks are the perfect solution to keep readers engaged with your content.
A flipbook is a great way to share content with your readers in a way that's easy and fun to use. The flipbook design is like a book, but it's on the Internet. You can use it to share everything from ebooks and catalogues to magazines and brochures.
Flipbooks are the modern way of presenting business information, with the ease and simplicity you need to get your message across.
There are a number of industries that can benefit … Read more