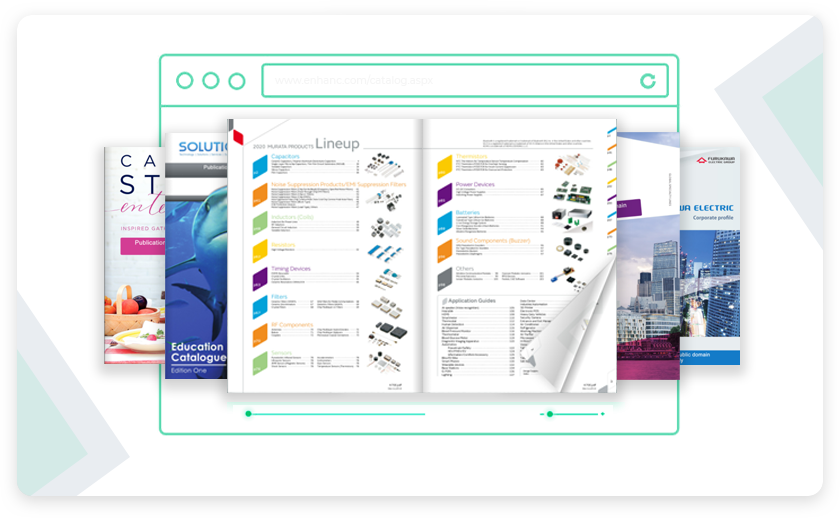 Digital catalogs are more important than ever. With the rise of e-commerce, digital catalogs give consumers a way to navigate your store and view products in a variety of ways.
A digital catalog should be easy to use and provide an enjoyable experience for your customers.
It is a web-based database used to store and manage product information, including supplier details, descriptions, photos, and prices.  It also includes features such as search functionality that allows users to search for products by keyword or category, so customers can find what they are looking for quickly.
Features that can help you make
…
Read more