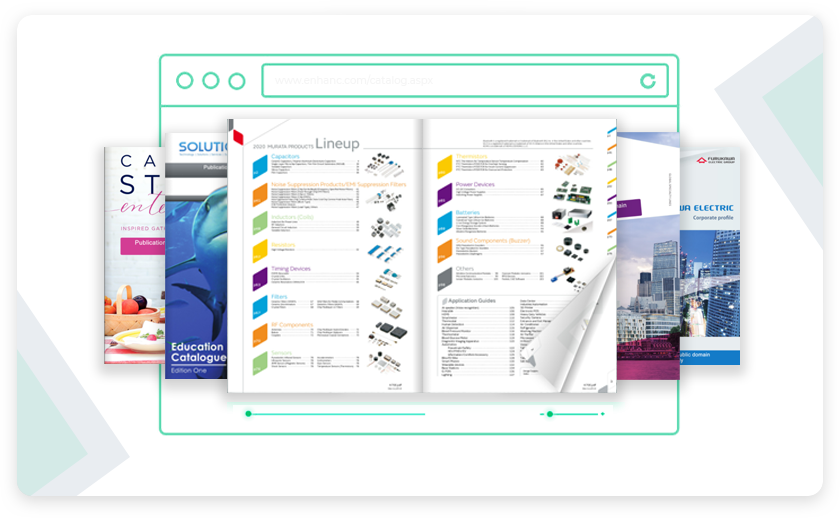 For a long time, paper printed catalogs played an important role in the marketing and promotion of businesses. But, today is the time of digital catalogs. 
A well-designed digital catalog can do more than just provide information about your products and services. It helps you drive sales, boost customer engagement, improve customer experience, and much more.
If you are still using a print catalog for your business, it's time to think about making the switch.
Here are some of the key reasons why digital catalogs are better than print catalogs:
Reach out to customers outside your area
Compared to … Read more