How digital flipbooks are revolutionizing the publishing industry?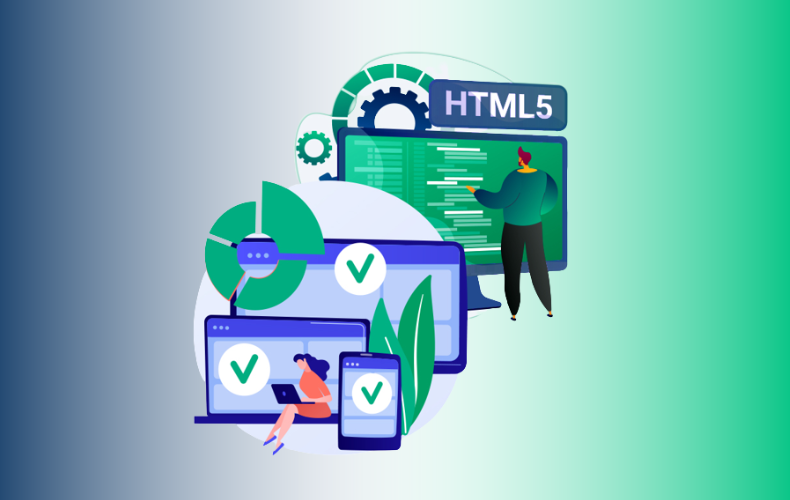 The publishing industry is constantly evolving. The internet has made significant changes in this industry. Digital magazines, electronic books, and the likes are crucial components of the present-day market. And now digital flipbooks have joined them. A digital flipbook brings out the best of the print and digital world on the table for readers and publishers alike. It brings interactive rich media features and the simulation of flipping the pages of a real paper book in one publication. Further, it is an amazing alternative to boring and lifeless PDF files.
What do you understand by a digital flipbook?
A digital flipbook is an HTML5 publication whose pages can be turned like a paper-printed book. It can incorporate features like zoom-in, printing and downloading particular pages, and advanced search features. Further, you can quickly add your YouTube or Vimeo videos, high-quality images, GIFs, pop-ups, and much more to your content.
How a digital flipbook is a great alternative to a PDF file?
The look and feel of a PDF file is tedious. You have to constantly scroll up and down to go through it. A PDF file becomes tough to view on a smartphone as it is not mobile-friendly. Not to mention, in the present time, when internet browsing through smartphones has become a common thing, not ensuring mobile-friendliness can break your business.
Further, it is not easy to edit a PDF file, you need a special software program to do it. On the other hand, editing a digital flipbook is like a walk in the park.
Lastly, it is not easy to send PDF files via email. If they have graphics and images, they become too heavy to send them easily via email. Also, the recipient has to have some special software installed in their system like Adobe PDF viewer to view your PDF file.
Who can use a digital flipbook?
A digital flipbook is beneficial for writers, motivational speakers, bloggers, teachers, manufacturers, real estate agents, financial agents, marketers, etc. To put it simply, anybody who has to deal with online content, product and service promotion, presentations, business enlightenment, etc. can take advantage of them.
You can even embed a digital flipbook in your website or social media pages to boost your user engagement & content performance.
What are the benefits offered by a digital flipbook?
One of the biggest benefits offered by a digital flipbook is its rich media interactivity. You can add a variety of rich media to your content to make it more immersive for your readers and customers.
Another benefit is its user-friendly interface. Readers can go through a digital flipbook by turning its pages like a real book. You can also add a tablet of contents so that your readers can navigate to different sections of your flipbook more easily.
Further, you can add branding to your content by adding your logo and favicon to your flipbook. You can also choose a color palette and background image that goes in line with your brand.
Other notable advantages offered by a digital flipbook are search engine optimization (SEO), analytics, and security features.
Are you ready to get started?
You can make your own digital flipbook easily with Enhanc. Enhanc is an affordable digital publishing platform that now offers a 14-day free trial.